Sri Lankan Cars that Attract The Girls
Sri Lankan Cars that Attract The Girls Ladies Cars Bikes BMW Benz European Vehicles attracting women riders Pick me Uber Drivers.
Vehicle Type 1
How a girl is set according to a vehicle 1. If you have one like CT 100, Platinum, Pulsar, Dio A girl who wants to go round and round will set you up, but you's not her real boyfriend. If she wants to go somewhere, you're the sin to be her boyfriend.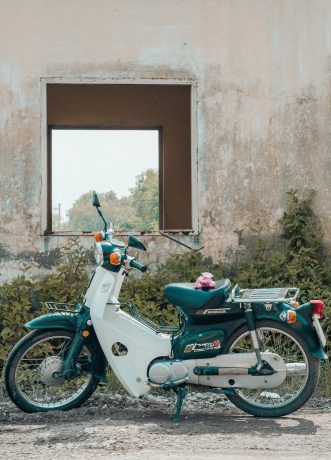 Vehicle Type 2
 If you have a bike larger than 400cc It doesn't matter if you have the pieces or the truth, you can only have the bike as long as you have it, but if you can, keep it with you until you die. To go
If you can, keep the bike with you until you die. It doesn't matter if you have a bike that shows you the bike and sells any piece. First of all, get used to riding at a speed of at least 70kmph. Girls love to die fast.
Vehicle Type 3
If there is a car like the Alto, the Lancer You can set up a girl, no problem. Girls will come after you too, but it will take a year for love to start.
Do not hopes for something more. If they do something within a year, they will not like the old models

Vehicle Type 4

4. If the car is like a hybrid / wagon R. There is. So you too can make four or five loves together. It's okay to get caught. "" Baby, don't make this mistake again. "You have one.
The girl will not leave unless you leave. Most of the time, however, it's absolutely the same.
Vehicle Type 5 
If you have one like Benz / BMW / i8. You are the luckiest boys in Sri Lanka. It doesn't matter if you look like a monkey born Rila. The piece you want is nothing, son.
Even if you jump the drain, half of you will come after you saying you want to be yourself. No mess. Ask any girl for a friend. But before you ask, let her know about your vehicle. You may even be offended before you ask.
Vehicle Type 6
If you don't even have a bicycle then don't live. It is useless to live in  . You girls are not set. Get out of here! Get as advanced as you can, man.